Informative/Explanatory Writing Teaching Tools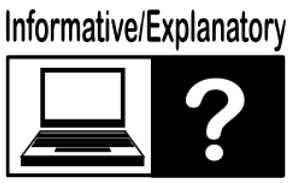 These are tools designed especially for teachers to help them teach Informative and Explanatory writing in the Common Core.
See also the General Writing Section for additional resources.
If you would like us to help your district in developing tools or teaching strategies for your special needs, please contact us!